Donations
All the animals in our care present and in the future, as well as all of us, thank you from the bottom of our hearts for your continued support and donations.
We wouldn't be able to do this without your generous help.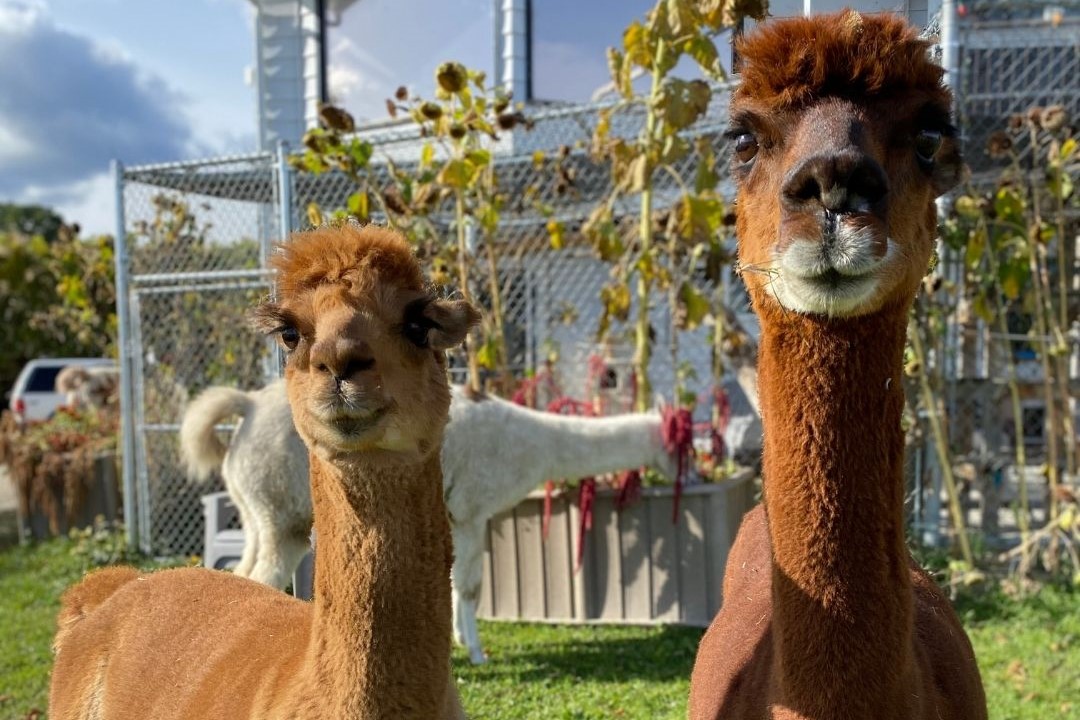 Monthly or One-Off Donations & Memberships
Support Critter Aid automatically through automatic monthly or annual donations or a one-off gift. Every dollar helps!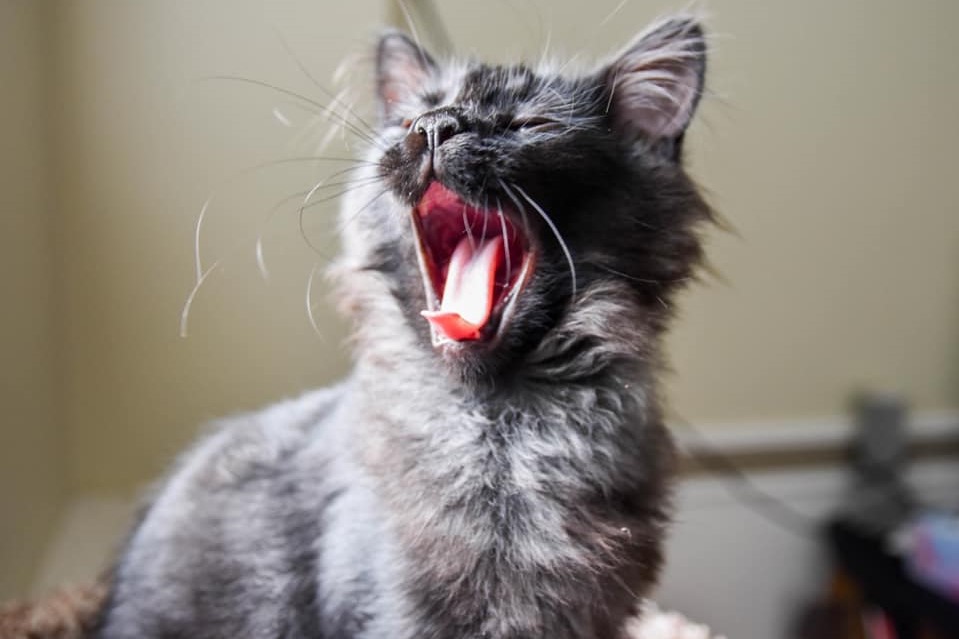 Animal Sponsorship
Sponsor one of our permanent residents living at our Pasture, Cat or Dog Sanctuaries and help them live their best life.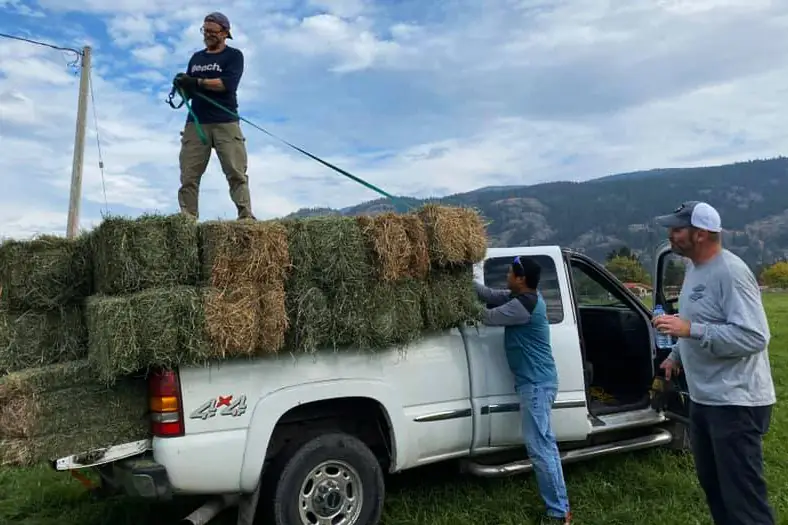 Project Donations
Our sanctuaries always need so much work – plumbing, electrical, shelter… If you have something special you'd like to donate for, we would love your support!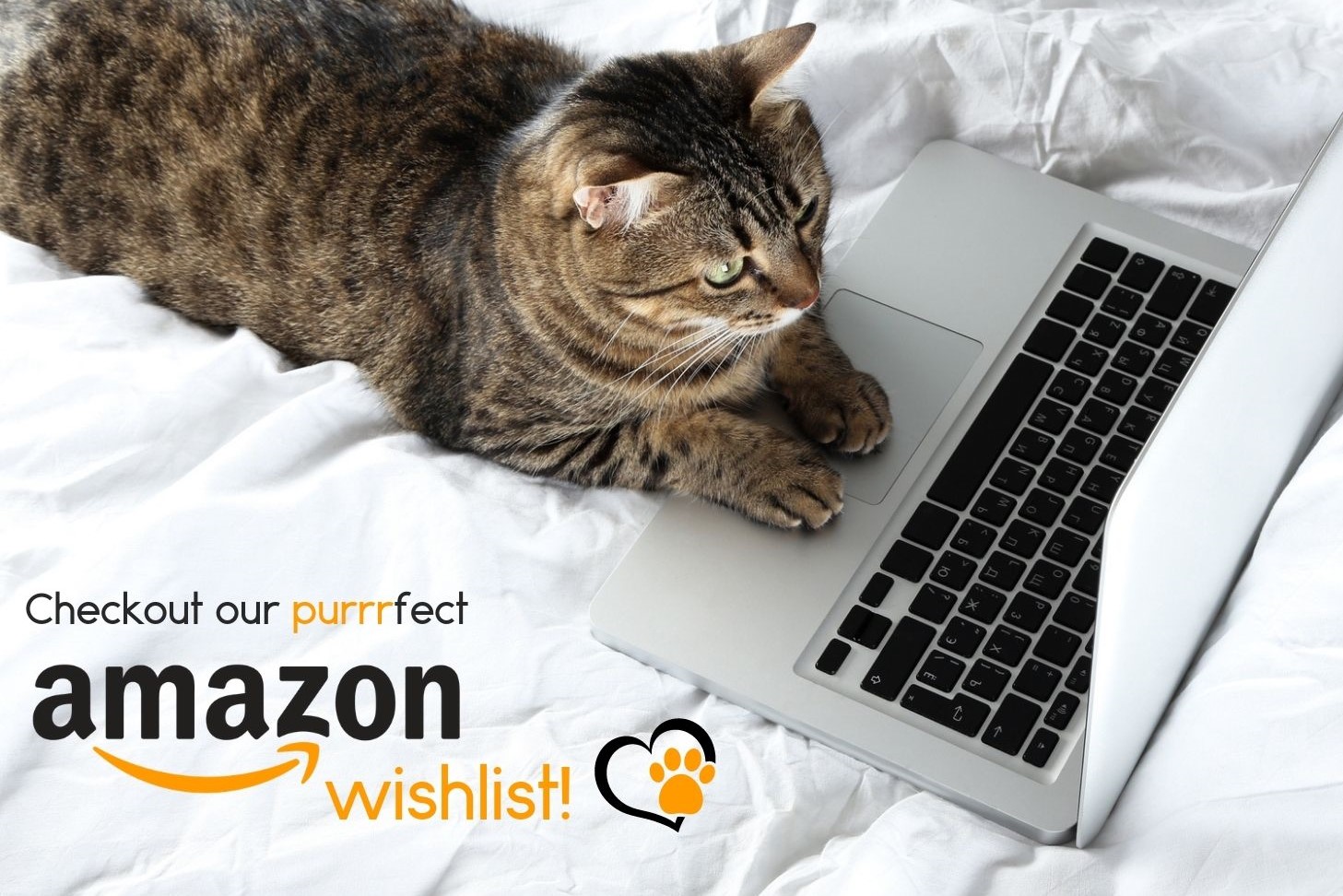 Amazon Wishlist
A great way to help us get what we need most urgently! All items have quantities to give you a sense of how many we may need. The food isn't limited to any number though because everyone is always hungry!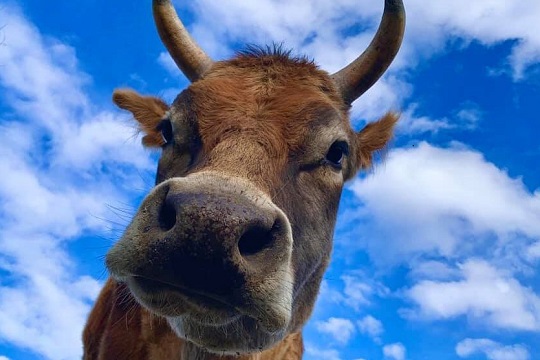 Legacy Fund & Estate Planning
Become a furever friend by leaving a gift to the animals of Critteraid in your will, or contributing to our Legacy Fund to secure the future of the animals in our care.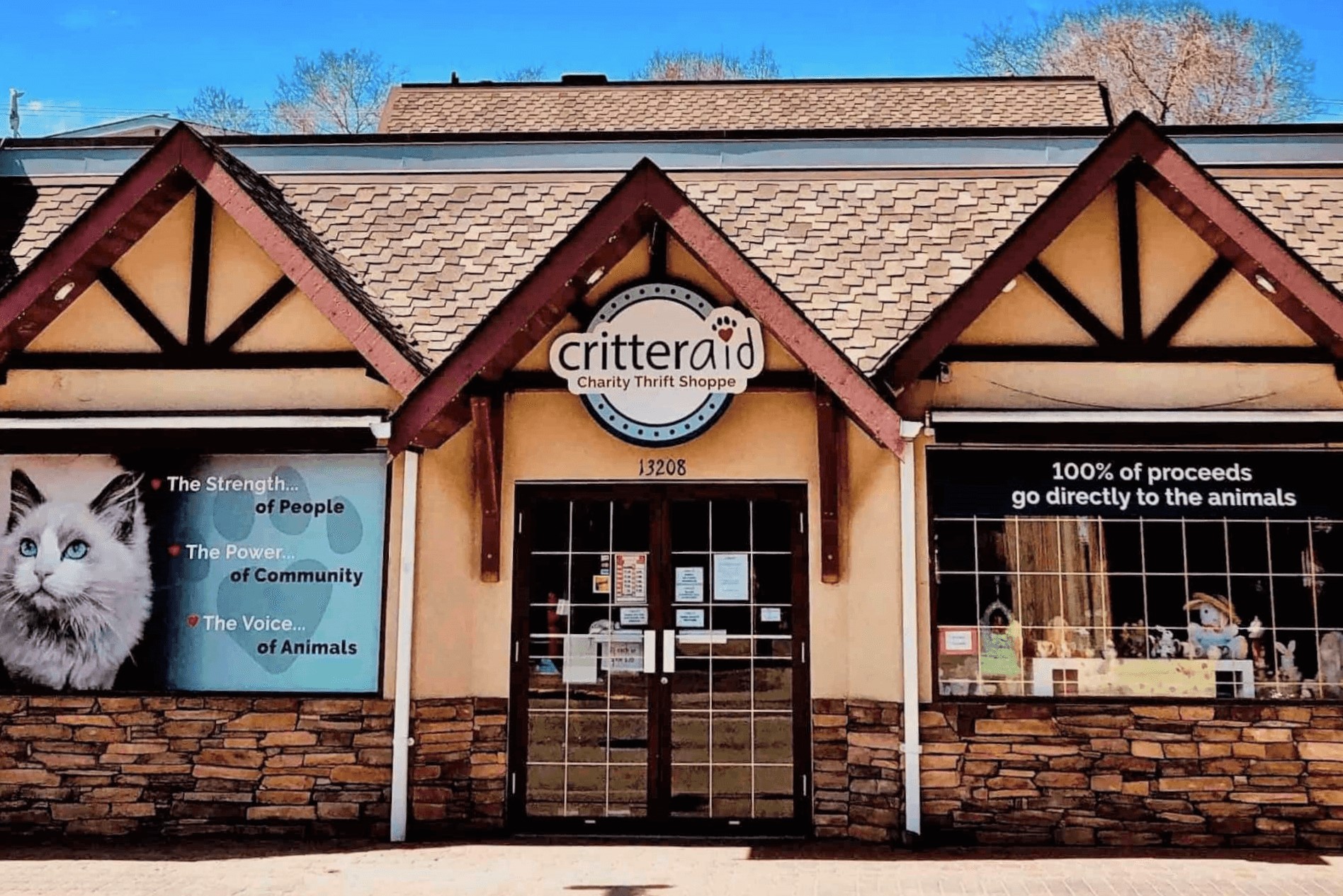 Thrift Shoppe Donations
Donating your unwanted items is a great way to support our fundraising efforts!
Donations are accepted at the rear of the building via the alley off Victoria Road North.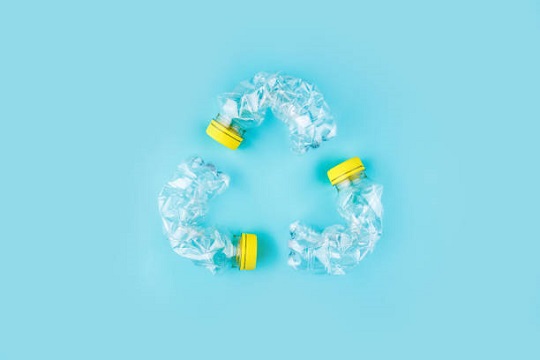 Bottle Drive
We collect & return bottles to recyling depots as part of our fundraising efforts. Drop off at the charity shoppe or if it is a large number, contact us to arrange pick up.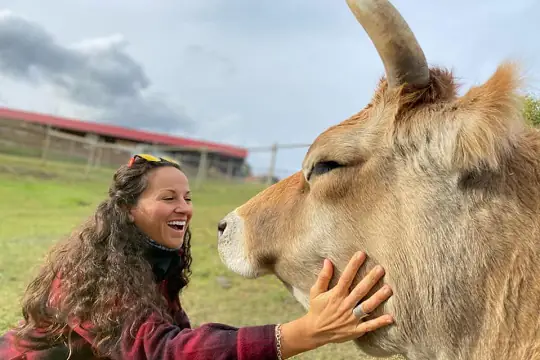 Donate Time
Donate your time by joining our crew of wonderful volunteers making a difference to the lives of our animals. We have so many things we need help on, ranging from social media to mucking stalls.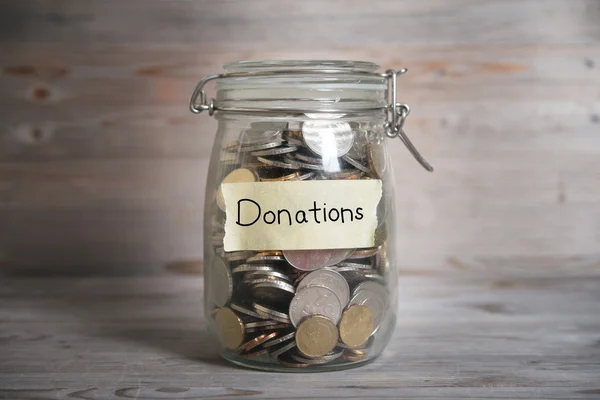 Fundraising
Lead the way by displaying a donation tin or running your own fundraising event to collect donations from your friends, family or colleagues.